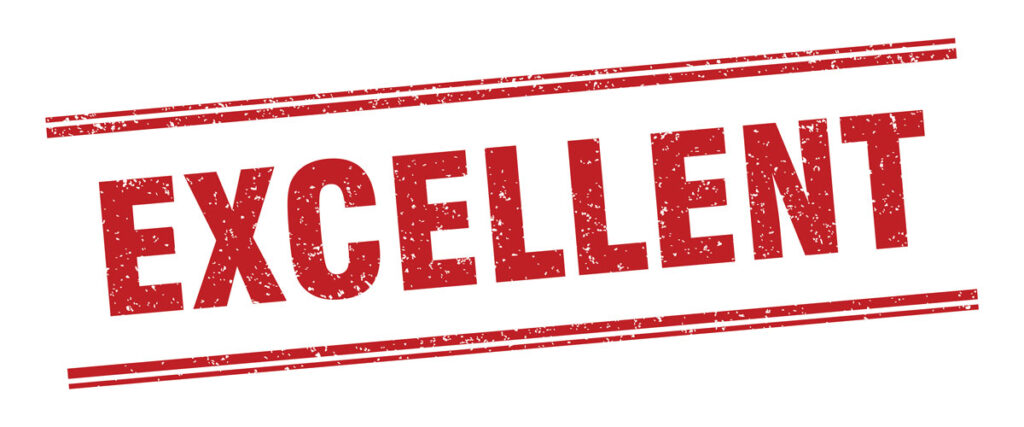 Published in The Business News on 2/28/2022
Think of a product you have purchased that is excellent. What made it excellent? I can think of many things I own that are excellent. My Jeep, my iPhone, the water heater I purchased a couple years ago, all excellent.
What makes them excellent? First and foremost, they are worth what I paid for them. Each of these products met my expectation for cost, timeline, quality and functionality. In addition to being worth it, there is an above and beyond aspect for each.
My Jeep makes me happy. With the top down, cruising a trail in mid-summer, the world drifts away as I enjoy my time, made possible by a product I purchased. My phone helps we work, stay in touch with family, and it keeps me entertained. The water heater is the most relatable product to my IT Service business, believe it or not.
Use The Water Heater As An Example…
It's just a water heater… how can it be excellent? Again, first and foremost, it was/is worth it. This is how the replacement of my water heater went down
Unexpectedly, my water heater died. This was discovered by attempting to use hot water and only having cold water.
I called Besch Plumbing. A company I have worked with many times and have always had a good experience.
Andy Besch told me he could get me a new water heater that day and it would cost about $1,300.
Andy and his team arrived on time, installed the new water heater and provided an invoice for about $1,300.
I went to use hot water and I had hot water to use.
The end.
The six steps above, outline a process that demonstrates why the water heater was worth it. I was completely satisfied and happy to pay the $1,300-ish invoice, because it was worth it. We defined worth it (above) as meeting expectations for cost, timeline, quality and functionality.
Andy told me that the water heater would cost about $1,000 and it did. Andy provided a timeline and met that timeline. The water heater was installed to the highest industry standards and I have had no issues within the couple years I've had it, showing great quality. Functionality? I have hot water…
So, what is "worth it"? Meeting or exceeding all expectations for cost, timeline, quality and functionality.
There is no question that the water heater was worth it. So, what made it excellent? The above and beyond things. The service Andy and his team provided. They were polite and personable. They were empathetic. They put covers on their boots to be respectful to my home. They put plastic on the basement stairs so the old water heater wouldn't drip, potentially staining water on my carpet. They communicated throughout and also followed up after, to confirm that the new water heater was working and I was satisfied. They actually cared about what they were doing, and they were genuinely interested in helping me with a problem.
So, what is excellent? More than worth it.
Worth it, plus personal ownership of the work. Again, no question here. Andy and his team were truly excellent.
It's not enough to just do the job. Always go above and beyond to ensure the job is done right and the customer is satisfied. Always. To ensure excellence and worth it, I use a code for managing myself and my employees. For me, C.O.D.E. is an acronym.
C.O.D.E.
Communication: Know your audience and speak to be understood. Listen to understand and retain knowledge. The goal of all communication, spoken or written, is to ensure a mutual understanding is gained.
Ownership: Work as though you own the company. Own the task and all possible outcomes. Be proactive and always contribute your own ideas.
Direction: Give and insist on being given proper direction. We need thinkers. Respectfully challenge direction given, but also respect decisions made and work toward our common goal.
Ethics: Act in the company's and the client's best interests.
Ownership goes beyond the code. This truly speaks to caring about the work. Not the clock. Not the place we are working from. The work is what matters. Always do work that is beyond worth it. That's excellence. All other aspects of the C.O.D.E will be met or exceeded, when you own the work.
These words get thrown around a lot, but I feel like we're all just too cool to try and fail, so we don't even bother to try. Failure is part of the process, and you can't truly feel excellence, if you've never felt failure. Don't worry about the world seeing you fail. Worry about looking in the mirror and knowing that you didn't even try.